CHIKIRIYA事業
~Fashion Business~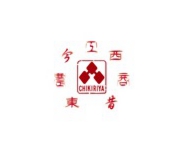 オリジナルブランド商品の企画開発と生産と販売




日本の伝統と技術にこだわり、日本を誇れる商品の企画開発及び販売です。
私達の想いがつまった商品に興味を持つこと=日本と日本人に興味を持って頂けることと捉えます。



そして、これからの世代に、引き継いでいけるような世界の人々に愛される
Made in Japanの製品を世におくりだしていきたいと考えています。
【日本の和や伝統を手ぬぐい、服、和装雑貨小物等を
四季を通じた「よりそうモノ」に表現しているブランド】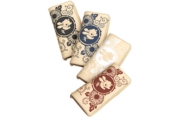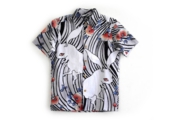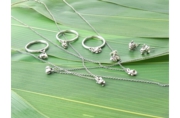 CHIKIRIYA Official Online Shop : http://www.chikiriya.net
CHIKIRIYA Official Site : http://www.chikiriya.com






CHIKIRIYAオフィシャルサイトへ
CHIKIRIYAオフィシャルオンラインショップへ
いつもありがとうございます。
Thank you so much!


SHAPE事業
~Fashion Business~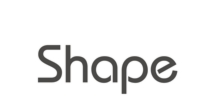 Debut 2016 Spring and Summer Collection! for US market! ~New Life Style Brand~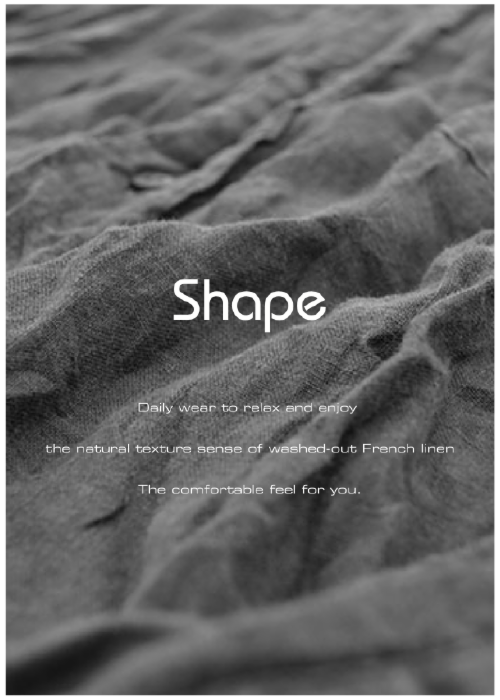 About "Shape"
We produce "Shape" dairy wear to relax and enjoy every single scene of our lives.
Our remarkable feature is the texture which has natural wrinkles.
It's very soft to the touch and flexible.
You can fold up whatever you like, and put in your bag or suitcase roughly
without worrying about getting wrinkles.


You can enjoy your "Shape" dairy wear both in casual and business scene.
A mesh bag for washing machine and drier is provided with each wear to keep natural wrinkles and texture as original condition and to avoid any damage in laundry process.
It's very original and one of our unique feature.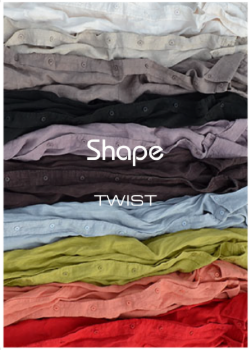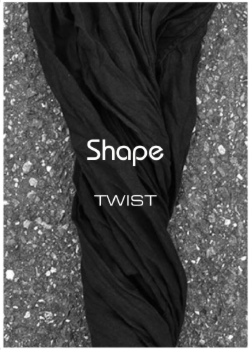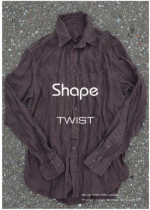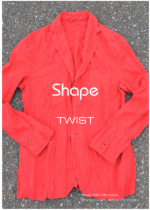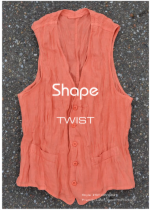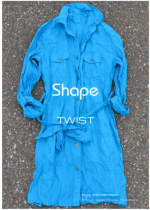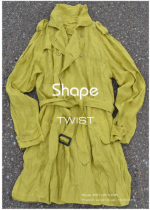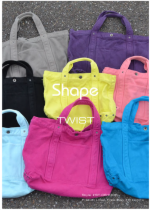 SHAPE Official Online Shop : Coming soon
SHAPE Official Site : Coming soon






いつもありがとうございます。
Thank you so much!